SPERRENES FORMÅL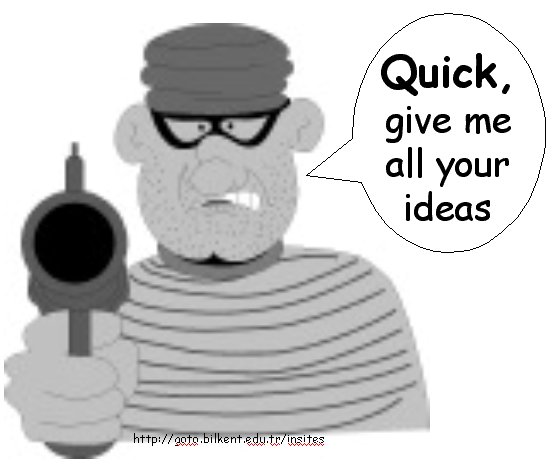 The main purpose of DRM is not to prevent copyright infringement but to change consumer expectations about what they are entitled to do with digital content.



Pamela Samuelson,
Communications of the ACM
April 2003/vol. 46 No. 4 http://www.sims.berkeley.edu/~pam/papers/acm%20on%20drm.pdf
                 
---
Dette dokumentets adresse:
http://www.efn.no/foredrag/ke29.html
Forfatterens adresse:
thomas@gramstad.no
Elektronisk Forpost Norge er en rettighetsorganisasjon som jobber
med medborgerskap og juridiske rettigheter i IT-samfunnet.
www.efn.no.
---